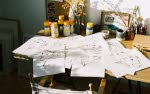 Meet the illustrator
Illustrator Amanda Åkerman created the portrait of Astrid Lindgren that is depicted on the award's logo. The portrait is painted in Indian Ink with a brush on paper. Here, the illustrator reveals what it was like to portray one of Sweden's most beloved authors.

What does Astrid Lindgren mean to you?
—Like so many other children, I grew up with Astrid's books, and I have some fun childhood memories connected to the stories – we used to call my stubborn little sister 'Lotta på Bråkmakargatan', for example. But the most vivid memories are linked to the books that touched on difficult and sad topics, such as The Brothers Lionheart and Mio, My Son. Now that I am an adult, especially while working on this project, my image of her has expanded quite a bit. I have gained a deeper understanding of her significance in the development of children's literature, not just as a writer but also as a publisher, and for the depth of her commitment to the best interests of children. To me, Astrid Lindgren is very human; an intriguing and fascinating person with tremendous depth and many layers.
Creating the right form for Astrid's nose turned out to be a lot more difficult than one might think at first glance.
What was it like to create a portrait of her?
—I was so happy when I was asked to do it! Partly because I was asked to portray one of our country's most beloved authors, and partly because the award is about something that is so important. My mother is a librarian, so books were always a natural part of my childhood. I read a lot and was definitely a child who was prone to hide behind a book when the world felt way too big and too scary. Being able to escape in a story for a while was a source of comfort. I feel strongly that it is important for children and young people to have access to good literature – books that challenge, comfort, and inspire – so I was very honoured to receive the assignment.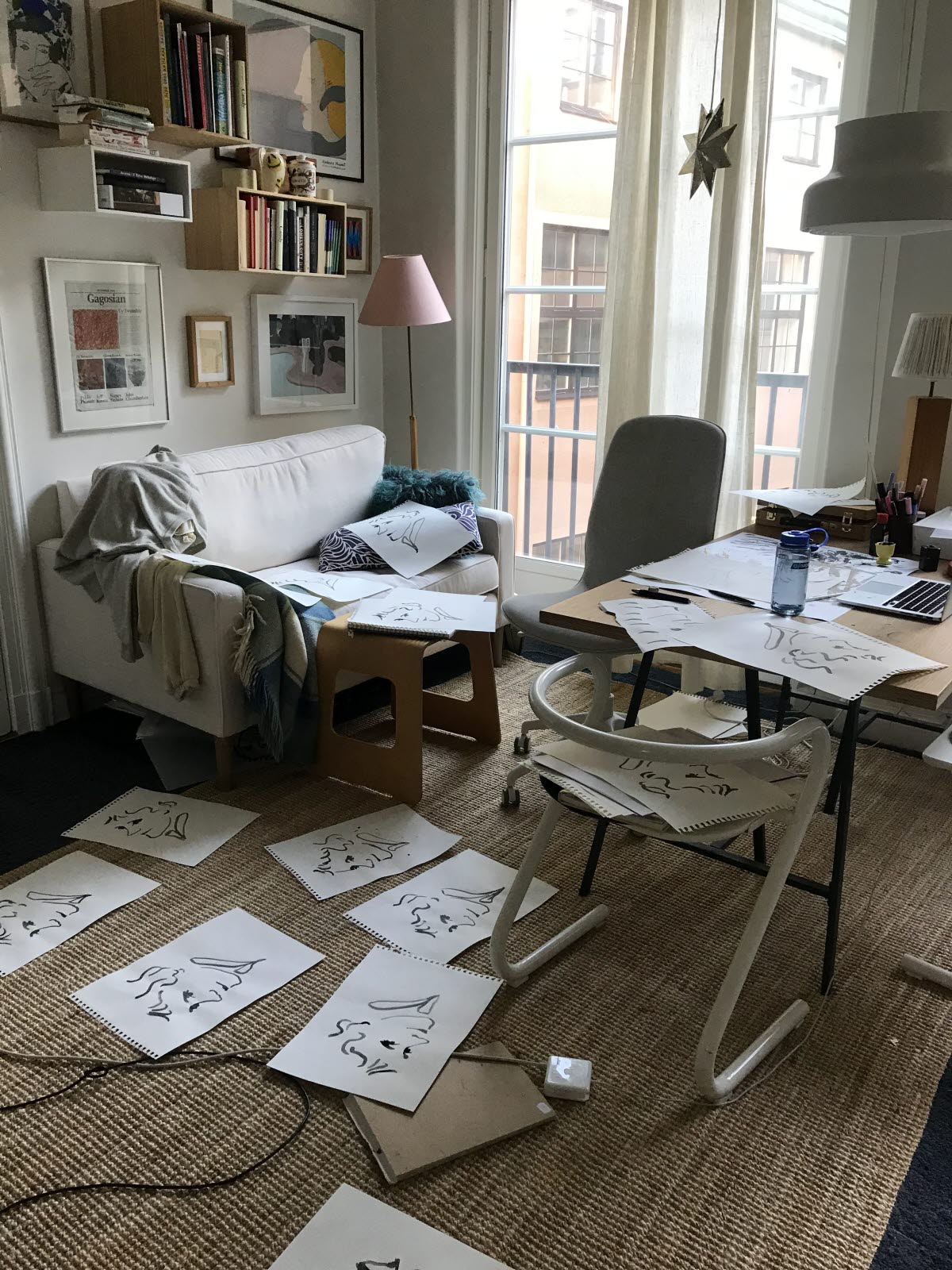 Was it hard to get started creatively?
—I knew right away that portraying such a well-known person, like Astrid Lindgren, would be challenging. So many of us already have our own image and relationship with her. The biggest challenge was creating a portrait-like image that was appropriate to the format, without it turning into a caricature. Once I had found a basic expression that felt right – half profile, a calm, resting gaze – I zeroed in on the details. Creating the right shape for Astrid's nose turned out to be a lot more difficult than one might think at first glance. I almost always use analog techniques, so the process takes time. Many similar variations of the portrait emerged before everything fell into place.

How much did you know about the award before the assignment?
—I knew it was an award in memory of Astrid Lindgren that highlighted children's literature, but not much more. It was very interesting to learn more about the award during my work – for example, I didn't know that Maurice Sendak, who created Where the Wild Things Are (a personal favourite children's book) was the first to receive the award in 2003.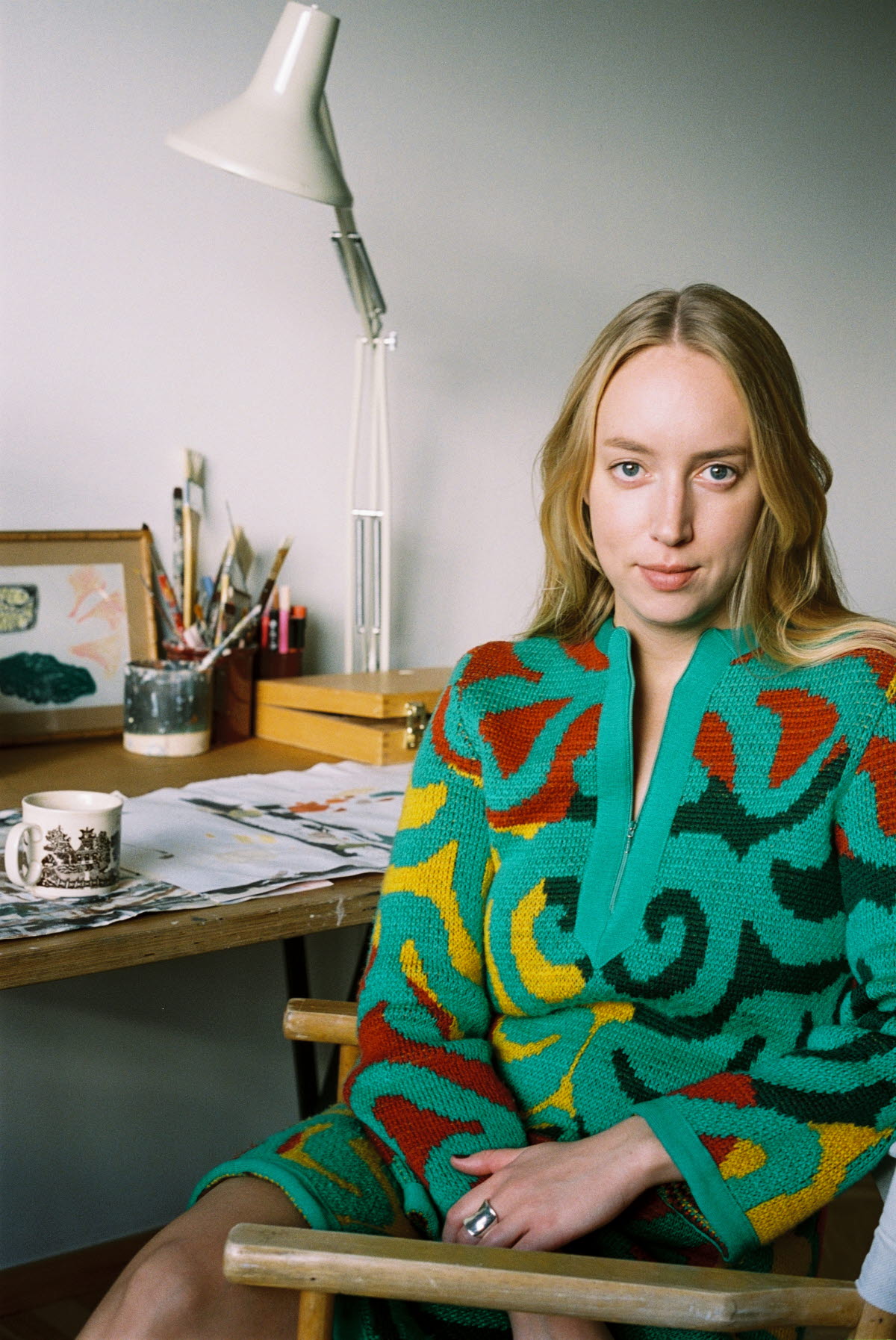 Related information