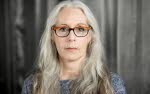 A darkly radiant realism
Laurie Halse Anderson is one of America's foremost writers for young adults. Her breakthrough novel, Speak, was published in 1999 and has been translated into many languages and adapted for film. In her richly expressive novels for young people she gives voice to the adolescent experience with sometimes brutal honesty. The yearning for love and belonging is a recurring theme for Anderson.
Quick facts
Name
Laurie Halse Anderson
First important reading experience
The Little House on the Prairie by Laura Ingalls Wilder
The jury's motivation
"In her tightly written novels for young adults, Laurie Halse Anderson gives voice to the search for meaning, identity, and truth, both in the present and the past. Her darkly radiant realism reveals the vital role of time and memory in young people's lives. Pain and anxiety, yearning and love, class and sex are investigated with stylistic precision and dispassionate wit. With tender intensity, Laurie Halse Anderson evokes moods and emotions, and never shies from even the hardest things."
Book recommendations by the jury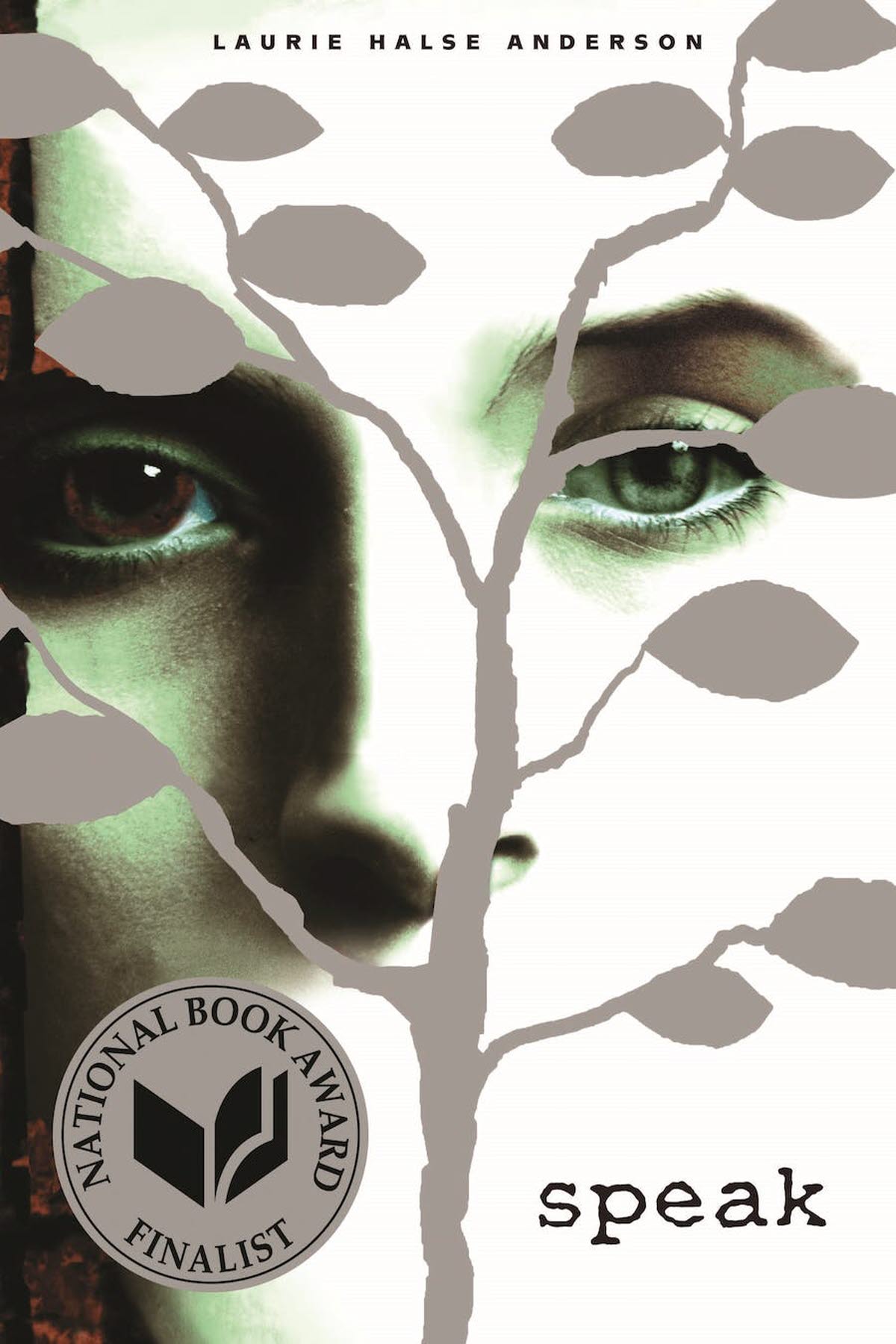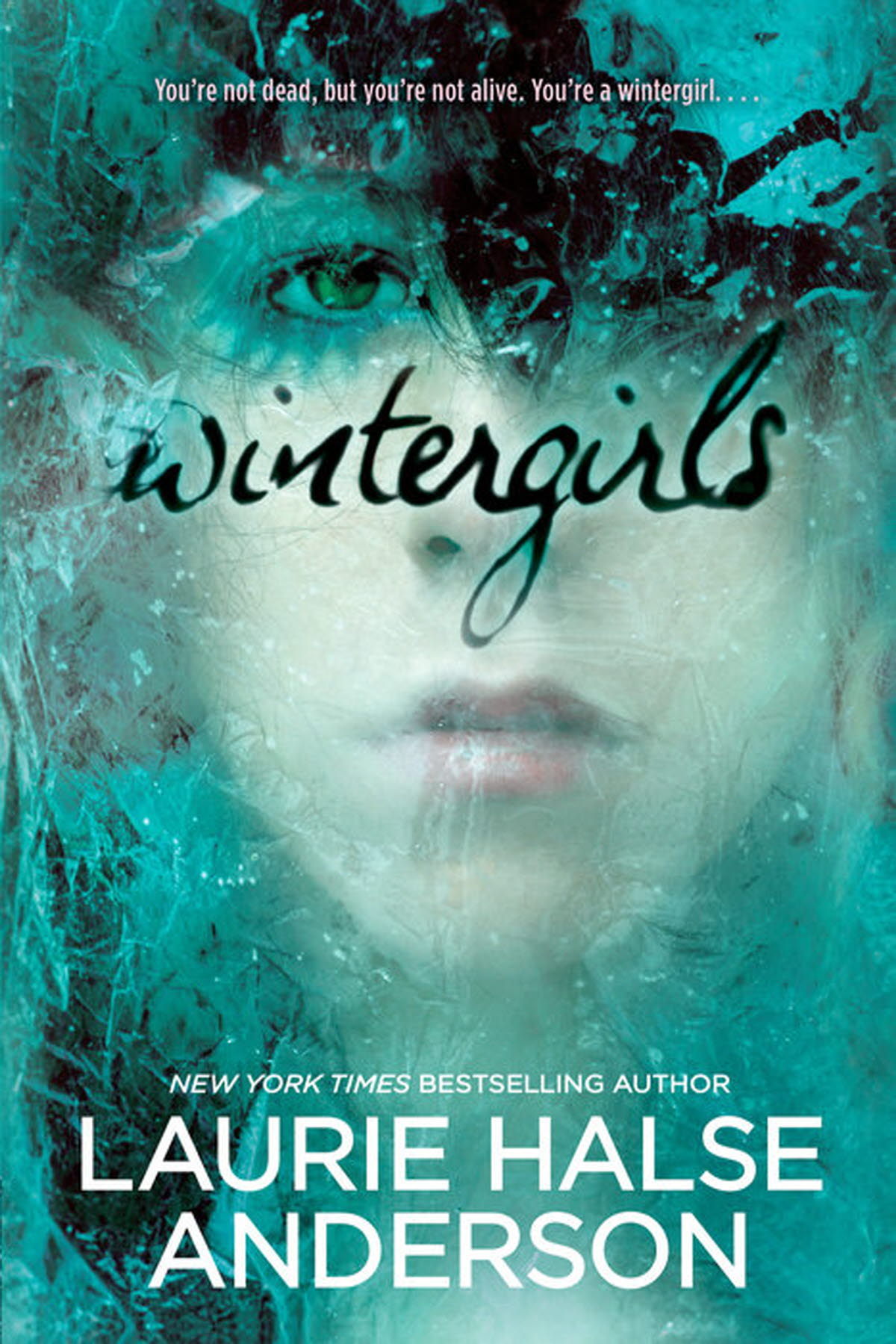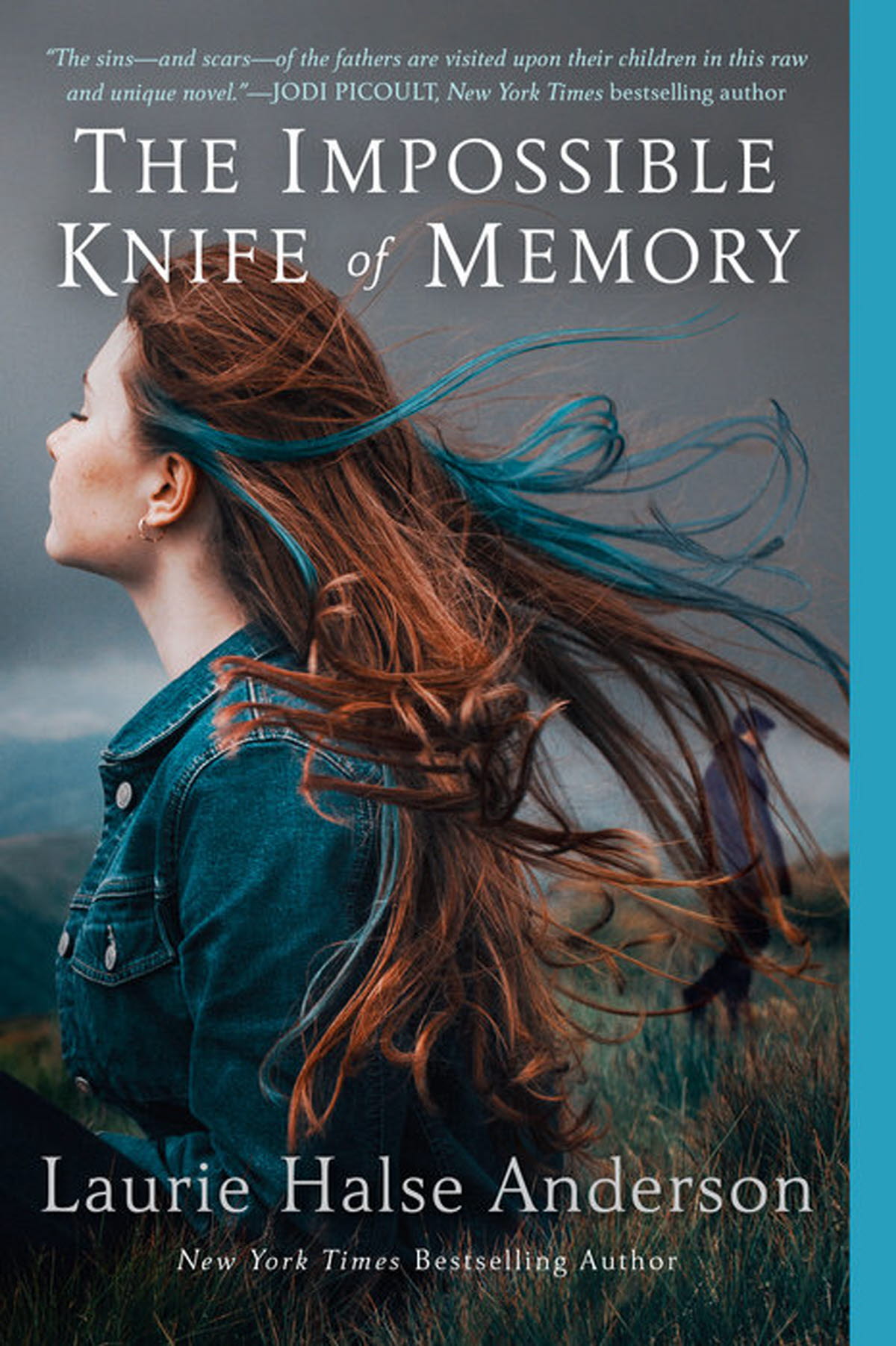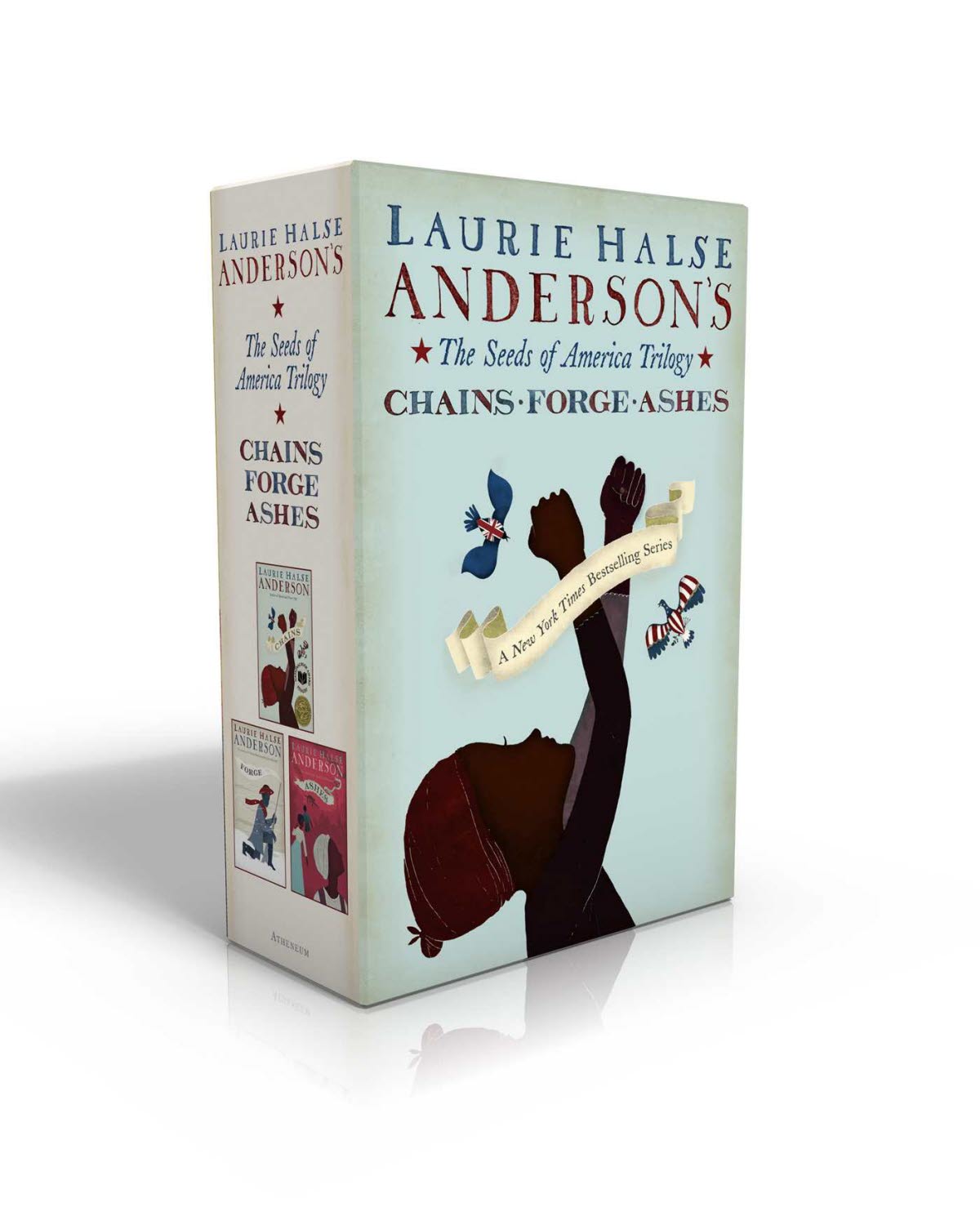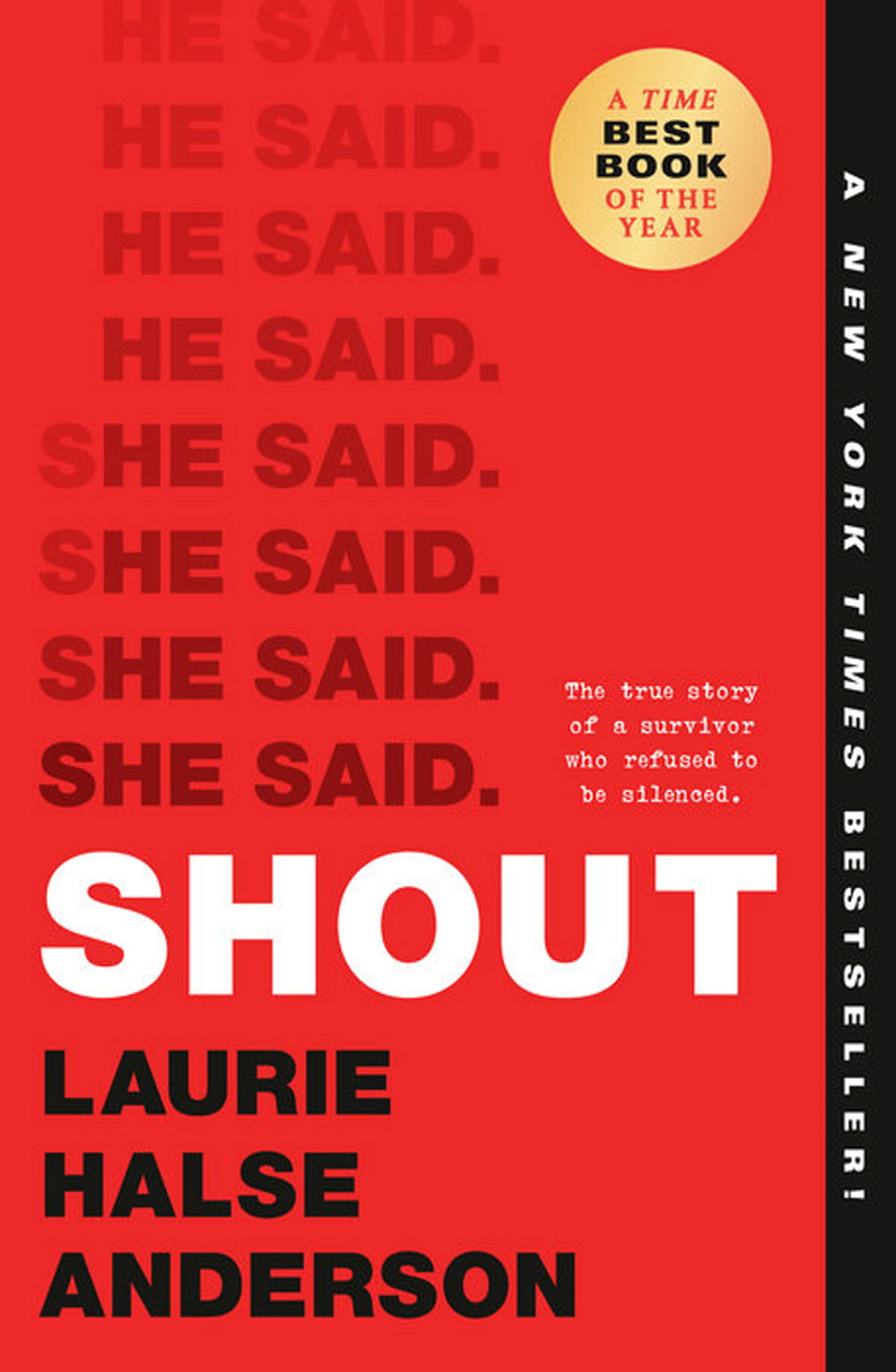 Laurie Halse Anderson (b. 1961 in Potsdam, New York) debuted as an author in 1996. In her richly expressive novels for young people—all narrated in the first person—Anderson gives voice to the adolescent experience with sometimes brutal honesty. Here is resignation, even desperation, but also a determination for change kept alive by the search for meaning, identity, and truth. The yearning for love and belonging is a recurring theme for Anderson.

Laurie Halse Anderson makes her home in Philadelphia. Alongside her writing, she is powerfully committed to issues related to sexual violence, diversity, and book censorship.

The award ceremony was held on Tuesday, 2 May, at Konserthuset in Stockholm. The award diploma was presented by HRH Crown Princess Victoria of Sweden.

The phone call from the Jury

Links
The only thing that helped me breathe was opening a book