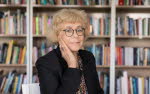 Jury with extensive knowledge
The twelve-member expert jury has the challenging but pleasant task of evaluating some of the world's most prominent candidates each year and selecting a laureate. Chair of the Jury is Boel Westin, PhD and Professor of Literature.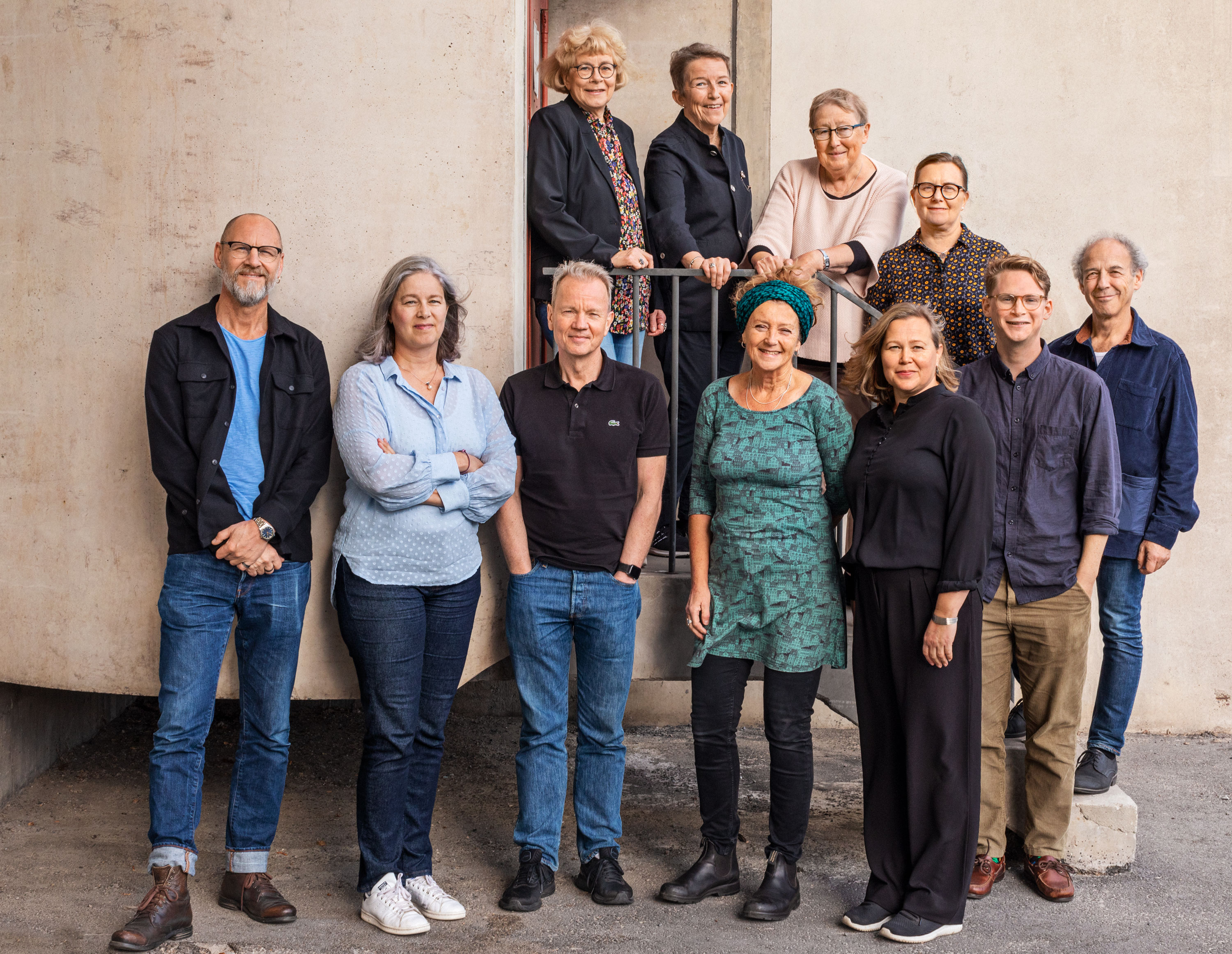 Photo: Susanne Kronholm
Rewarding the highest-quality work demands an expert knowledge of international children's and YA literature as well as children's rights and children's reading. The jury members include authors, illustrators, literary scholars, librarians, critics and children's rights experts. One member represents the family of Astrid Lindgren.
The jury
Boel Westin (Chair), PhD and Professor of Literature
Katarina Eriksson Barajas, Professor of Education
Henry Ascher, Paediatrician and Professor of Public Health science
Björn Sundmark, Professor of English Literature
Annika Edlund, Children's Librarian and Literary Educator
Per Gustavsson, Author and Illustrator
Balsam Karam, Writer and a children's librarian
Katarina Kieri, Author
Lena Kåreland, Professor Emerita in Literature and also and Literary Critic
Janina Orlov, Translator och Literary scholar
Johan Palmberg, Rights Manager for Astrid Lindgren's works and Great-grandchild
Mårten Sandén, Author
The art of naming a laureate
Each year, the jury evaluate the hundreds of proposals received from the nomition bodies. Its members meet eight times yearly for discussions and exhange of views and ideas. In the interim, they read scores of books and examine expert opinions and other reference materials. the new laureate is announced at a press conference immediately after the last jury meeting in early Spring.
The jury calls for nominations
Every year the jury invites nominating bodies from around the world to suggest candidates for the award. These nominating bodies must have a good knowledge of authors, illustrators, oral storytellers and reading promoters in their countries or regions. The jury can also nominate candidates. No groups nor individuals can nominate themselves. The jury also appoints a list of qualified nominating bodies for the award.
The Jury Guidelines
The jury members are appointed for a four-year period at a time by the board of the Swedish Arts Council. Each member can be a part o f the jury up to twelve years to ecure continuity and integrity.